2020 North American Manx Association Convention — DATES & VENUE
WE'RE SO EXCITED!!!! Convention Dates: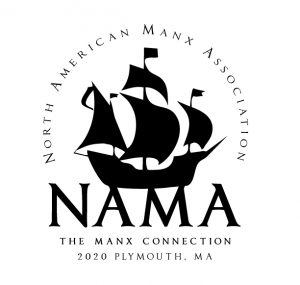 6th-9thAugust 2020
COME TO THE 2020 North American Manx Association Convention. It will be held at Hotel 1620 right on Plymouth Harbor and will run from 6th-9thAugust 2020. We picked  Plymouth as it is the 400th Anniversary of the landing of the settlers aboard The Mayflower, who included Myles Standish, a Manxman. Plymouth will be a hosting a year long celebration. This is a great opportunity to celebrate being Manx AND American!
We are planning a two-site visit with guided tours during the weekend to the world famous Plimoth Plantation and a replica of Mayflower. This is definitely one for the children and grand-children! 
In addition we will be welcoming Ruth Keggin. She is a Manx speaker and fabulous musical performer. She will be running several Manx culture workshops. Check out her website for more about her work. www.ruthkeggin.com. We'd like to thank Culture Vannin for sponsoring Ruth's trip to see us!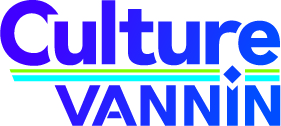 Accommodation
We have blocked off rooms and you should quote NAMA2020 when reserving your room. Only book the hotel directly by phone or on their own website. Please, please, please do not book in any other way, as we could be financially liable if we fail to hit our room allocation. Our specially negotiated rate at this busy harbor hotel is $229 per night.
This is an American celebration and we have some fun events planned. We will also reacquaint ourselves with Captain Myles Standish, the militia man aboard the vessel, who is of Manx descent, and delightfully links our American and Manx heritages.
While flights to Boston are plentiful, the bus link to Plymouth stops short of the town and will require a taxi pick up from a drop-off point. You might want to consider renting a car. The hotel has lots of parking spaces. Please mention any disabilities when you reserve your room. Quote: NAMA2020. Hotel Phone Number: +1 (508) 747-4900 Website: https://www.hotel1620.com