2020 – Get Ready! Massachusetts here we come!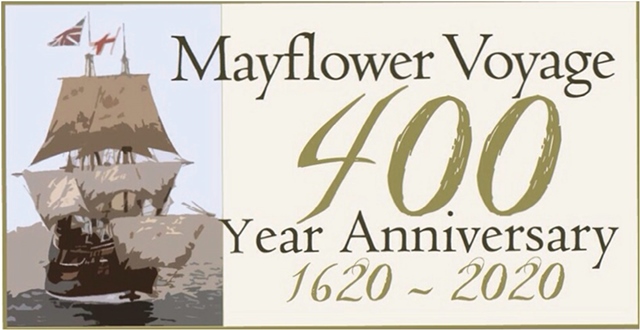 We're off to Plymouth, MA for our 2020 Convention. We'll celebrate our Manx heritage in the place where Miles Standish, reputedly from Ramsey, was Captain of the Militia for the Pilgrims, in charge of their safety.
Put it in your calendars now! August 6-9th 2020.  More information to follow.