The BBC covers Ellan Vannin (Isle of Man) in a special regional section. This is an interesting examination of the World's oldest continuous Parliament. 
Voters across the Isle of Man will go to the polls on Thursday for the general election.
Twenty-four people will be elected to serve in the House of Keys – the lower chamber of a parliament first established by Viking settlers more than 1,000 years ago.
The first historical references to Tynwald -the world's oldest continuously sitting parliament – can be found in the Chronicles of Mann.
The Latin manuscript, held at the British Library in London, makes reference to the original Tynwald meetings which were established sometime between the 11th and 14th Century.
The document was written at Rushen Abbey and is one of the most valuable sources of Manx history.
It tells the story of the Viking settlement on the Isle of Man which brought together Scandinavian Paganism and indigenous Christianity.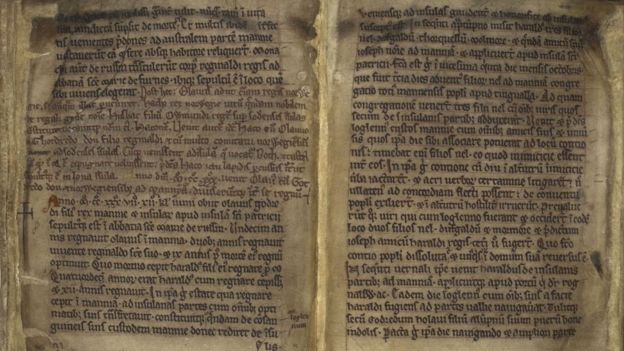 To read more go here